The Project
To celebrate the 100th edition of the « Tour de france », Romain Bourdieux and I decided to pay tribute to all those who, like us, share a passion for the sport. « You are what you ride » associates different bicycles with stereotypes of people as the designs make a caricatural topology of bike users.
,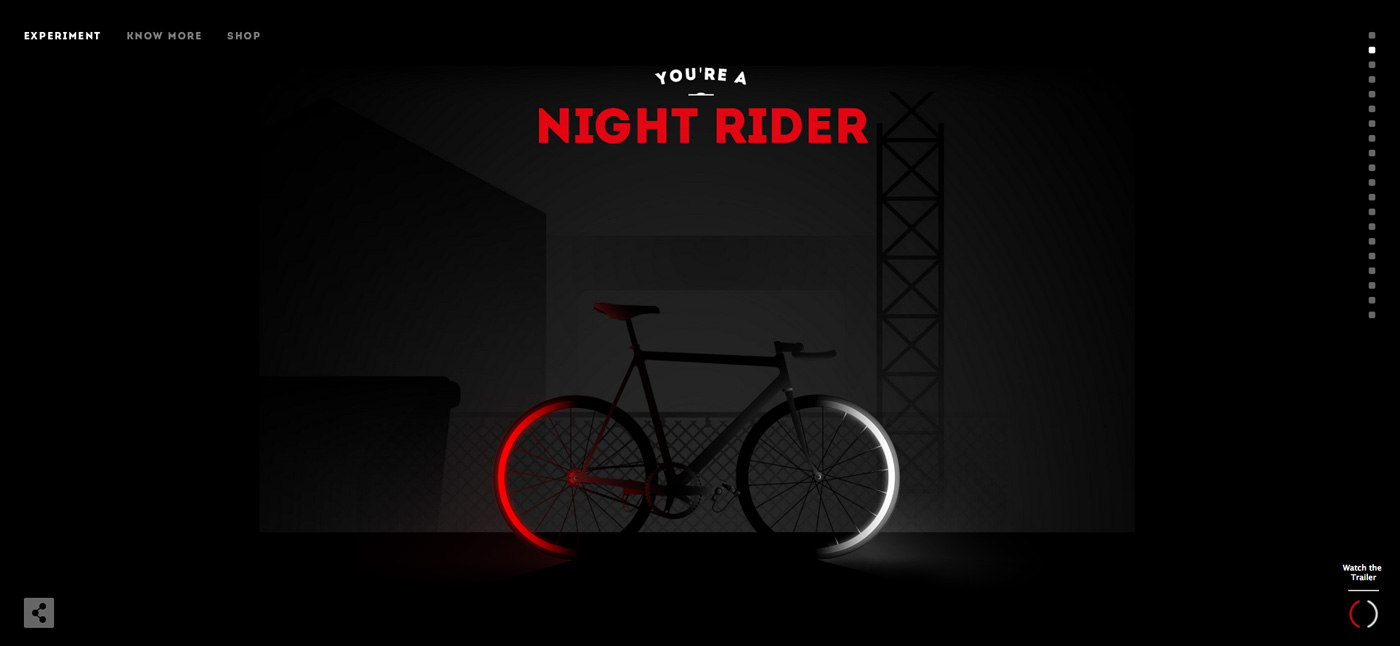 Cyclemon x REVOLIGHTS
Creation of a teaser, in partnership with the brand Revolights, to promote their revolutionary light kits for bicycles.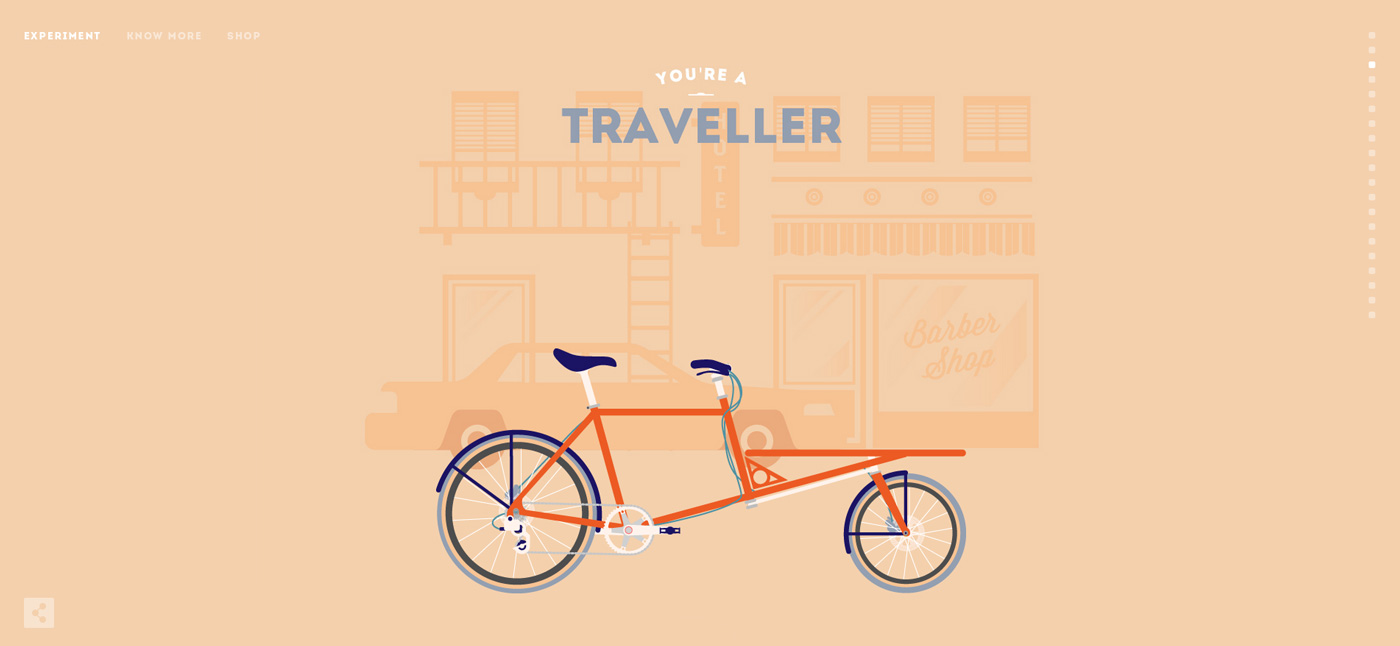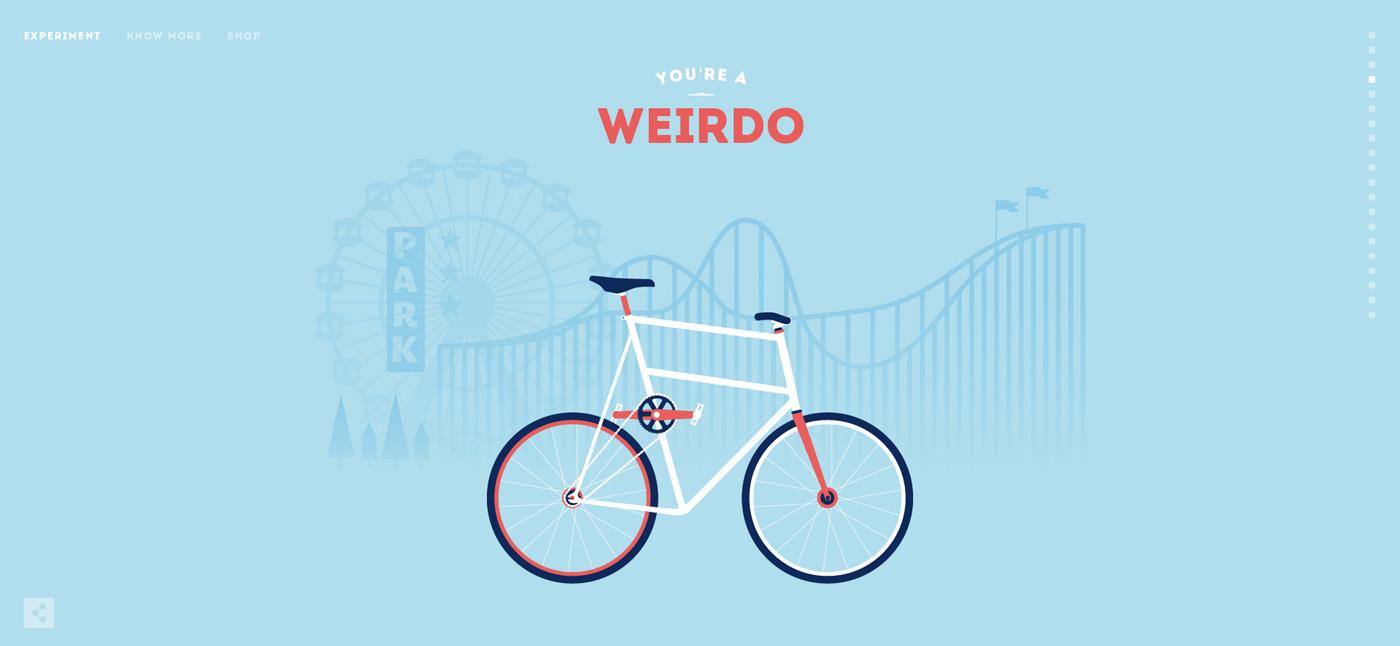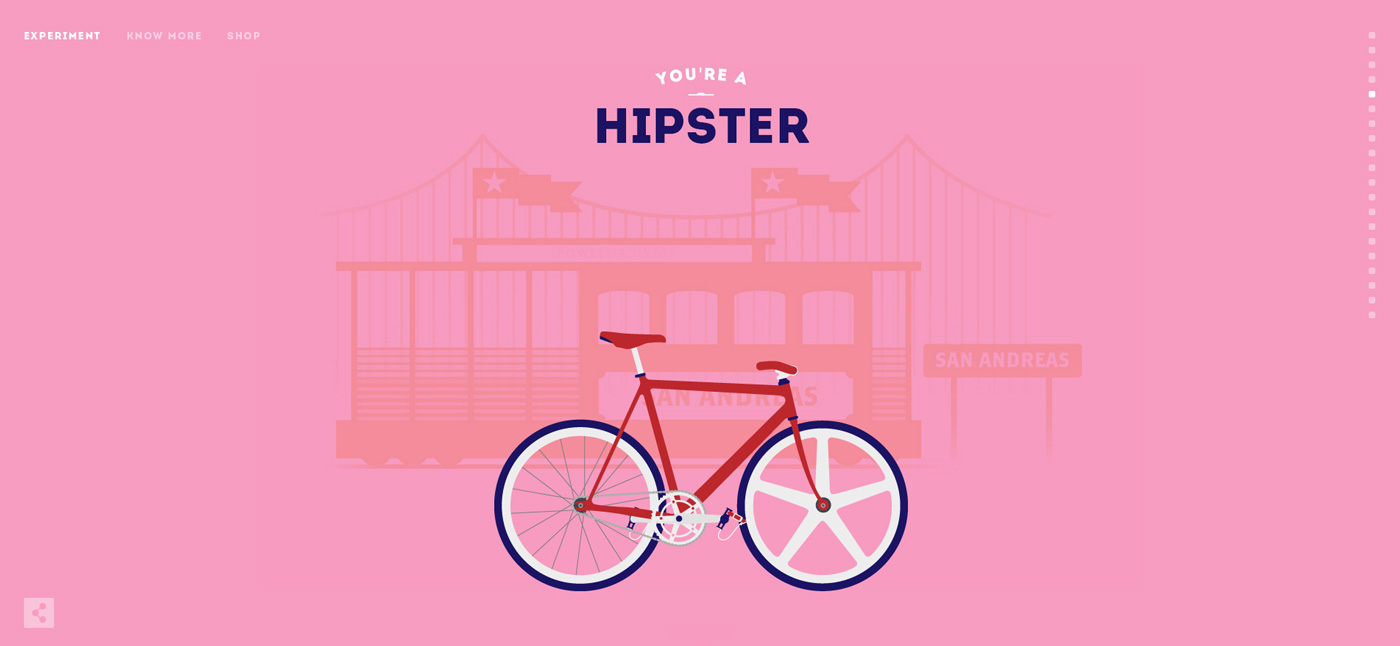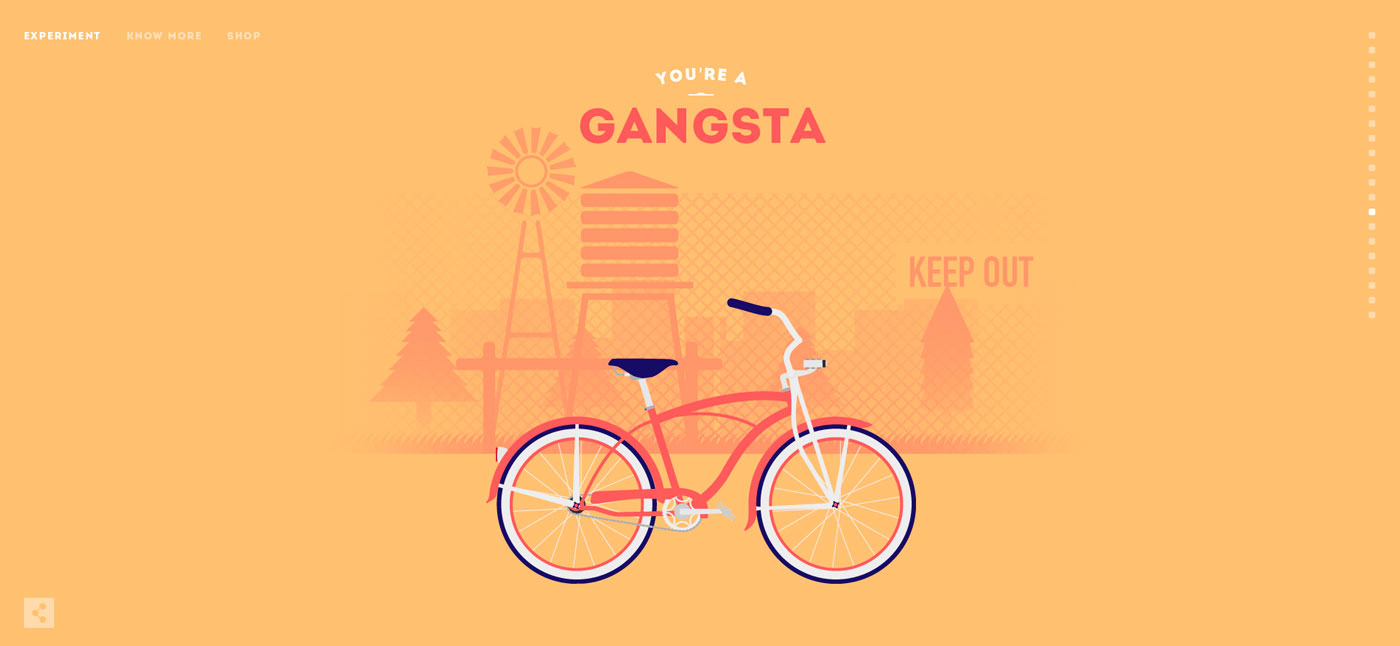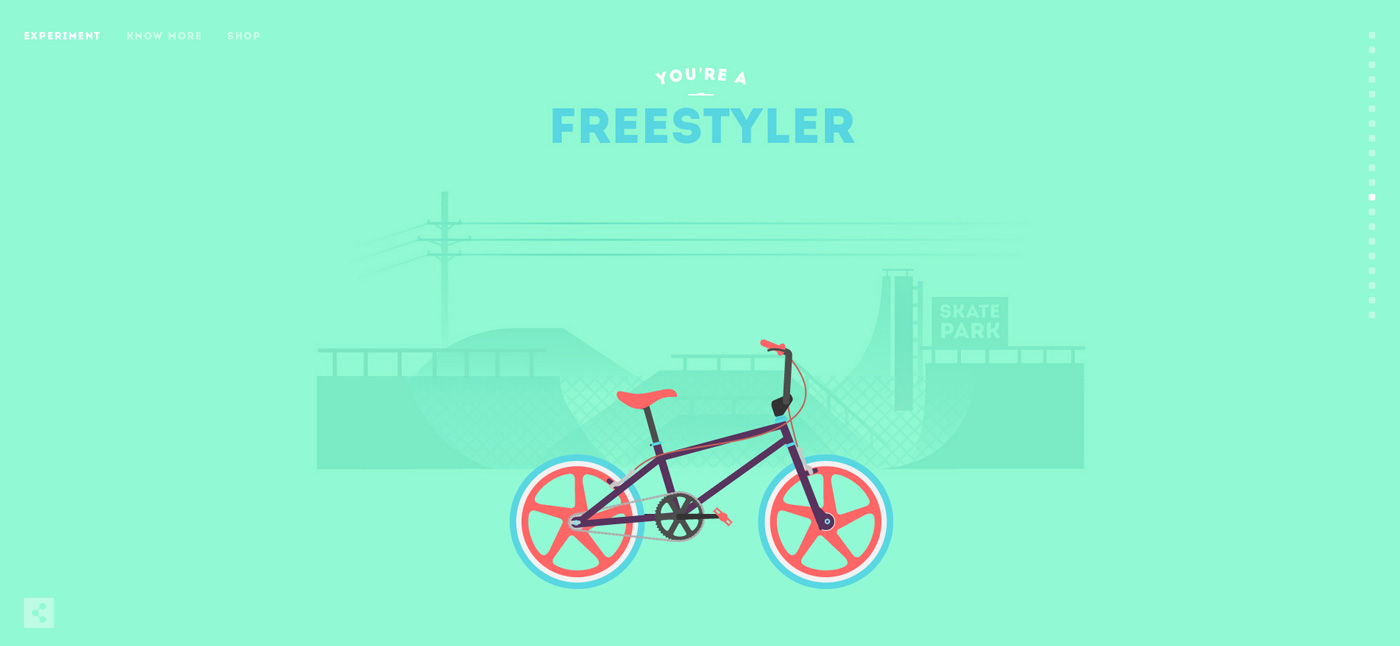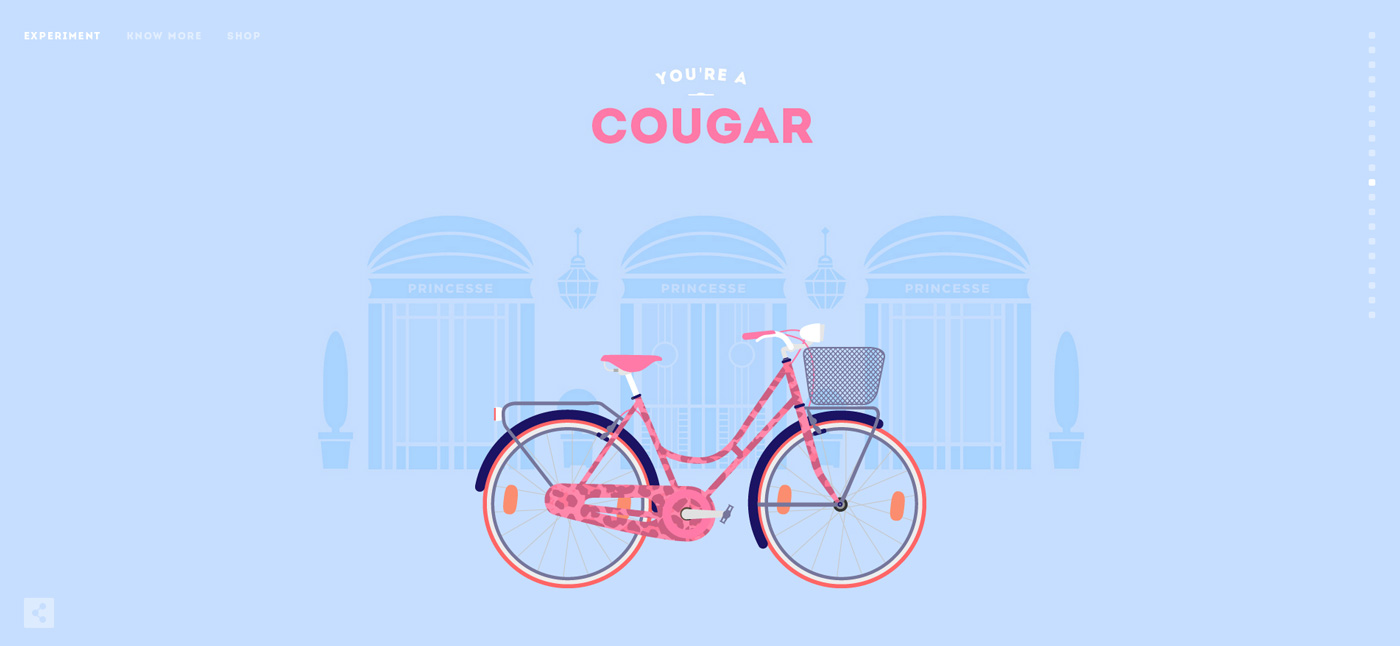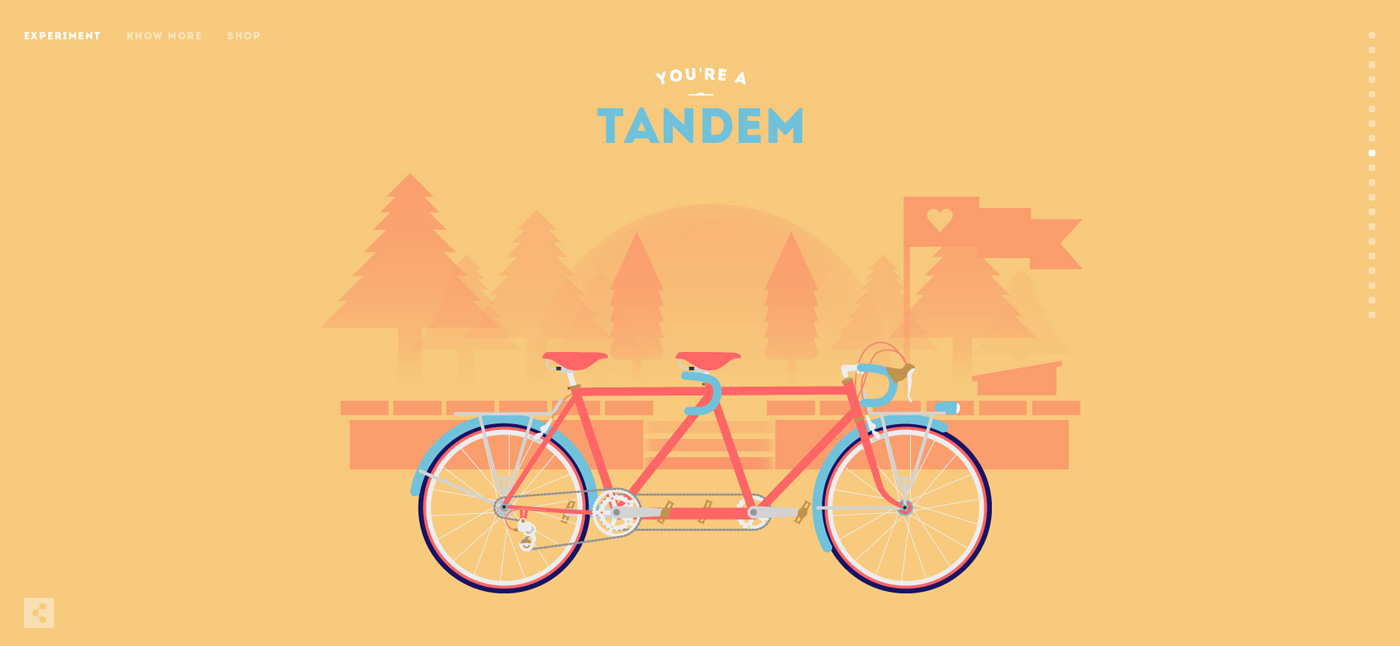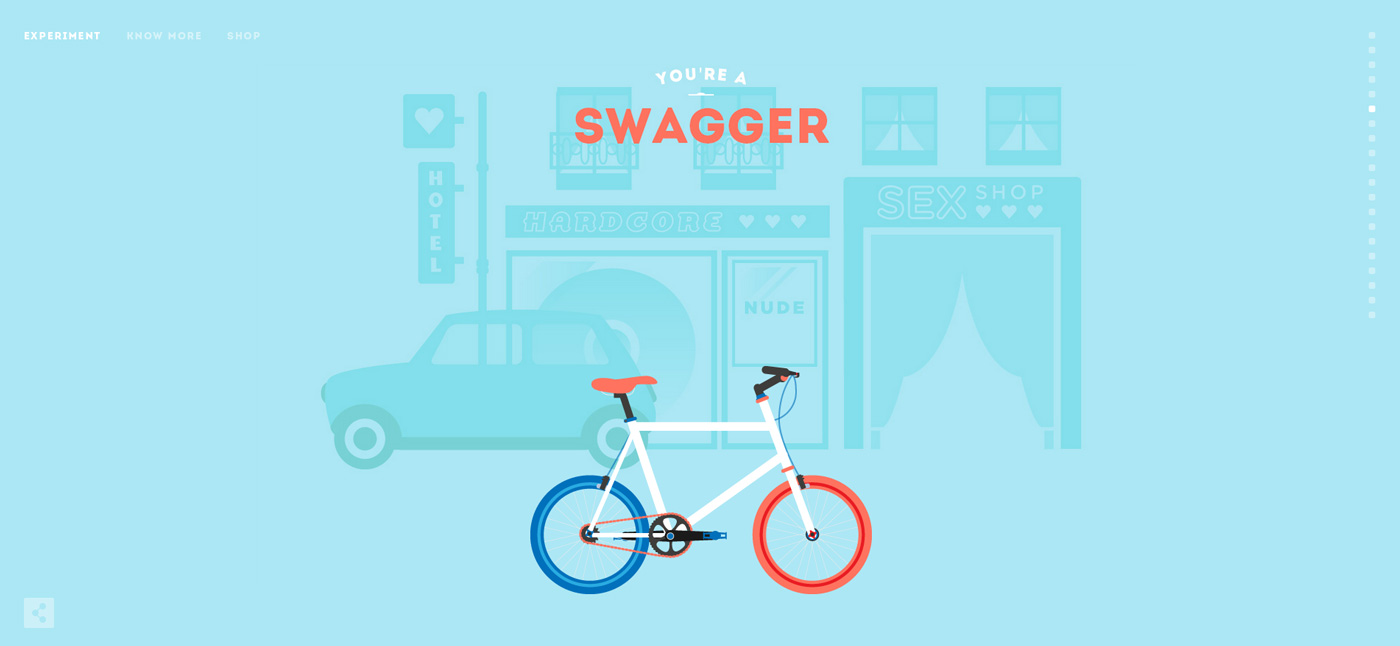 awards