ABOUT THE PROJECT
These elements have been realized for the FiLIP™ watch, the world's first smart locator and phone for kids. My task here was to create all the illustrated elements of the product. More details Here.
Client: Evado Filip
Agency: Leo Burnett NY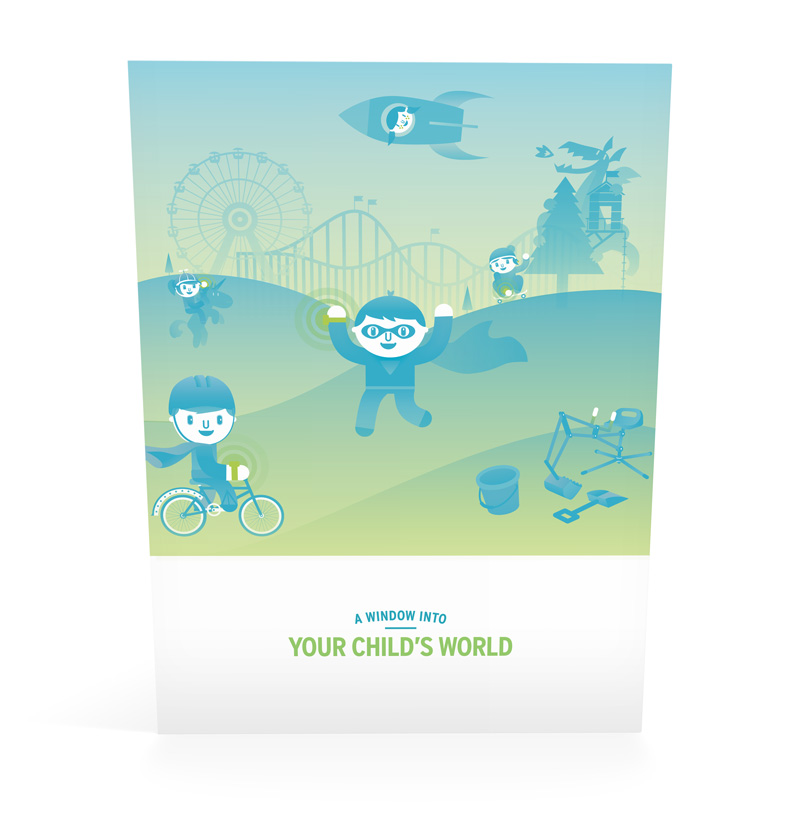 Watch shelf
Packaging element, interior part.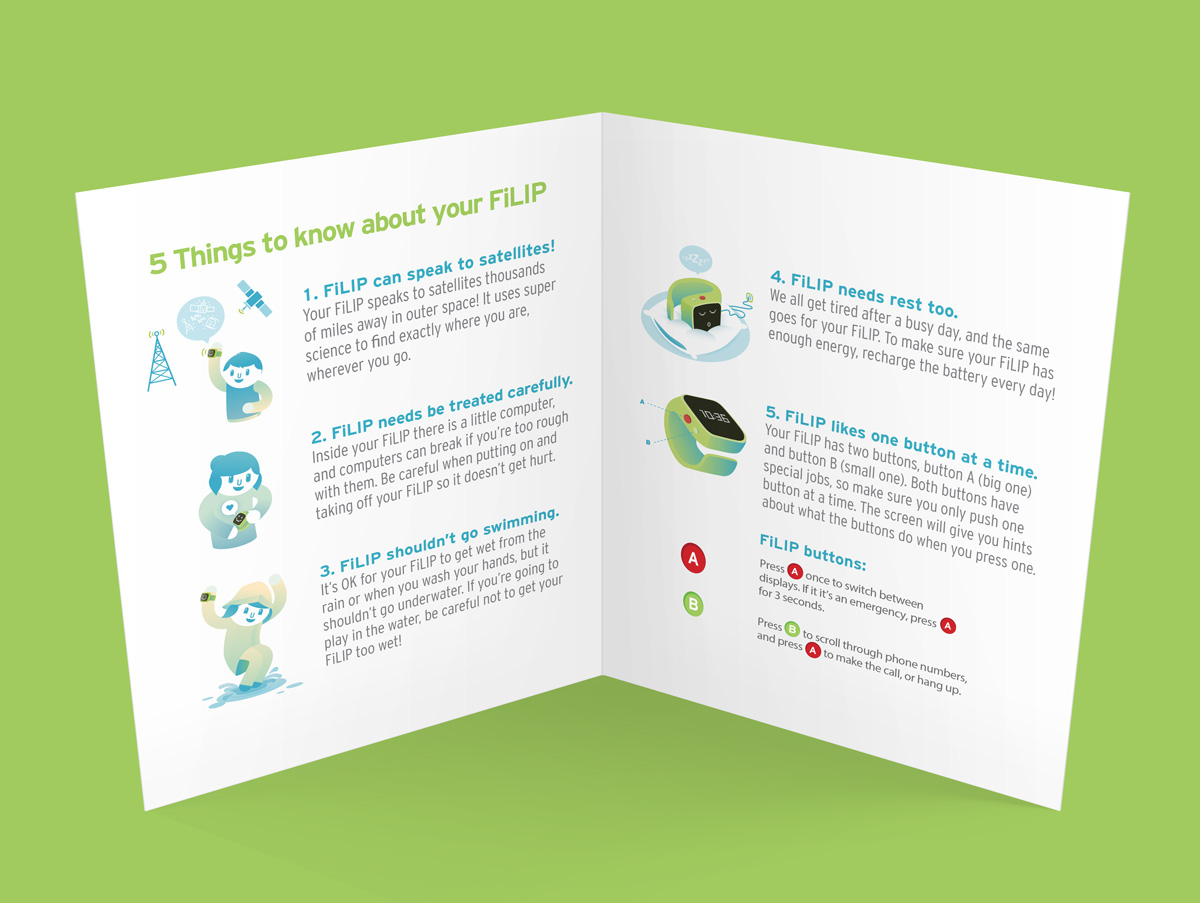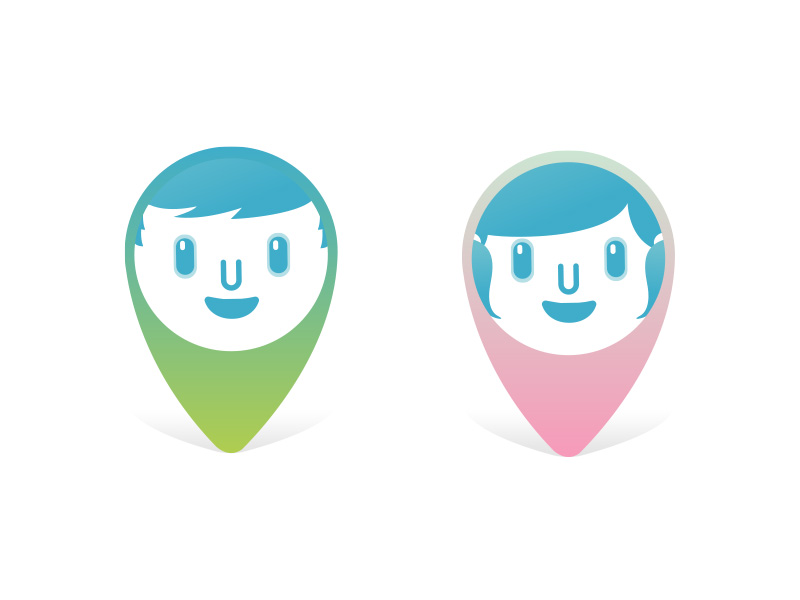 Boy and girl icons
FiLIP™ App — Locate function